Projects
A few key projects in e-learning, knowledge management and performance support: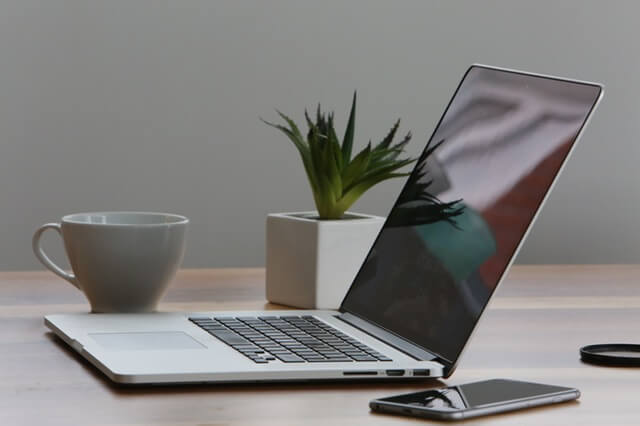 FedEducation™
Innovative and highly effective series of advanced learning products, e-learning curricula, assessment services, certificate programs and knowlege management systems for the Federal sector. Online, scalable, responsive, adaptive, accessible. View FedEducation™(External Site Opens in a New Browser Window).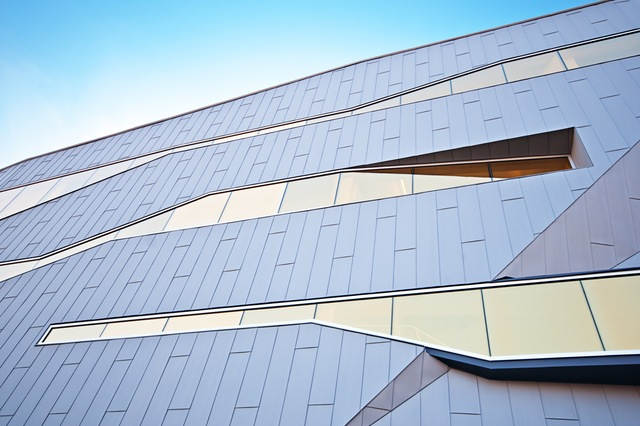 Know Net/Know Net 2™
Eleven major Federal Agencies were sponsors; online deployment Governmentwide. Bodies of knowledge offered in Acquisition, Finance, Grants, Logistics and Small Business in a knowledge respository used for performance support and training. View Know Net/Know Net 2™ Details.
U.S. Department of Veterans Affairs
Developed, deployed and supported customized online training and performance support system to 1,500 VA Logistics employees departmentwide in Materiel Management and in Personal Property Management.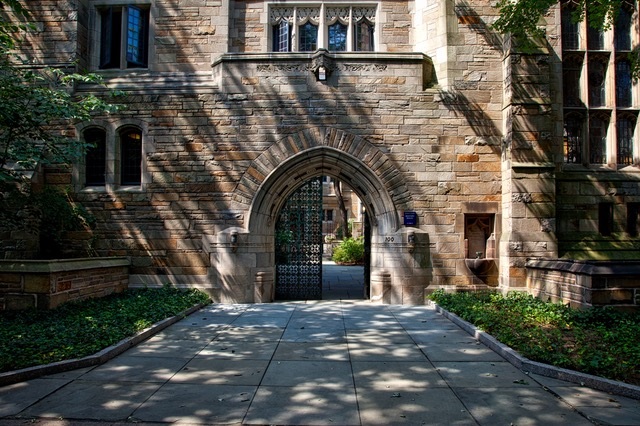 U.S. Defense Acquisition University (DAU)
This digital course taught more than 220 operational procurement changes affecting acquisitions involving one-fifth of the Federal budget. Course was created while changes to major Federal acquisition laws and regulations were being drafted, discussed and implemented. Course was fielded as law was signed.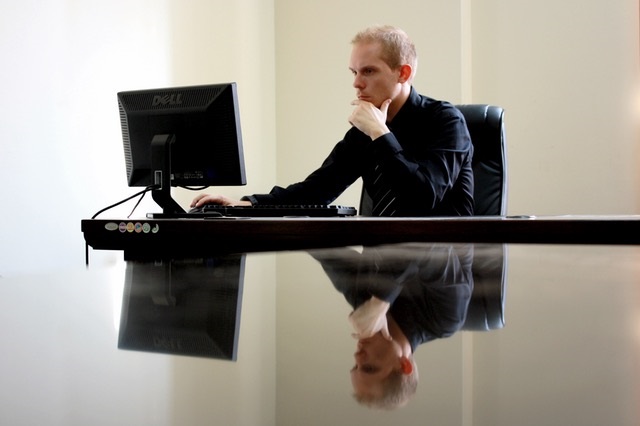 U.S. Department of Health & Human Services (DHHS)
Developed digital courses for 10,000 employees across the Department in 1) Acquisition for Project Officers and 2) Personal Property Management.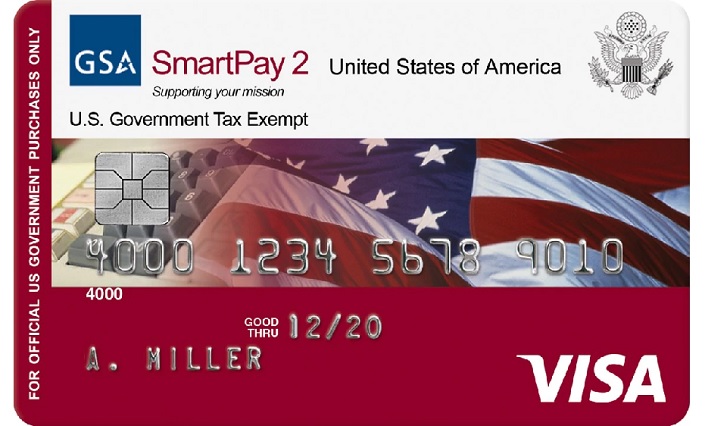 General Services Administration (GSA)
This digital course taught use of the purchase card as the preferred method of payment for all Federal purchases under the Micro-Purchase Threshold. These purchases total billions of dollars and are made by thousands of users. Distribution was Governmentide including the White House.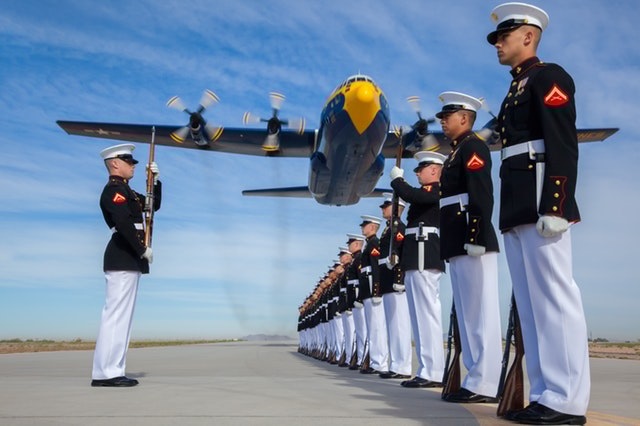 U.S. Department of the Navy/Marine Corps
Version 1.0 was a customization of the GSA purchase card product. Version 2.0 was an update. Version 2.0 offered Certification of Course Completion printout at the desktop. Training was used by the Navy and the Marine Corps on land, in the air and at sea around the world.
Fantastic Possibilities
We have but one goal - individual and organizational performance improvement!